Support QIIR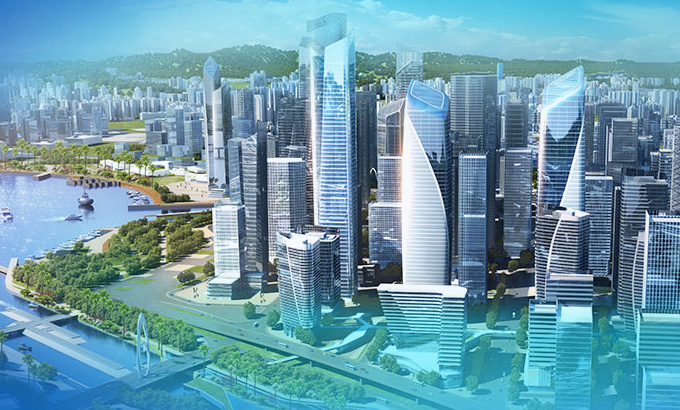 Contact us
Add: 2/F, Multi-purpose Innovation Center, E-hub, Qianhai, Shenzhen, Guangdong, China, 518052 Email:info@qiir.org (General Enquiries); media@qiir.org (Media Cooperation)
"
Our Funding
QIIR is a private, independent, non-profit organization. At present, more than 80 percent of our registered capital is funded by non-state-owned companies. Achieving our mission and vision will be significantly benefit the development of China, the world, and especially countries part of the Belt and Road. We work to provide intellectual input for policy-makers, consultancy services to the private sector, and to engage in knowledge exchange and transfer with other think tanks and organization via communication and dissemination. Our research takes a global outlook and involves experts and scholars from all over the world. We will also organize conferences and other events.
While we may be able to generate some revenue from event organizing and consultancy services, we depend largely on the generous donations and support of all sectors of society for the realization of our mission and vision.
For inquires, donations, and support, please contact
info@qiir.org
.